Seducer | Sensualist | Idealist
"I am the one true love of your life. I would love you to the lees and would be devoted to you in every manner possible. My love is beyond sensuality. It is romantic, caring, nurturing and divine."
"Sweetheart, Mama loves you, Daddy loves you. Be strong. Be brave," says Lily Potter before sacrificing her life for her son. The lovers devote their life to their one true love, romantically. But their love encompasses seduction and romance. They reflect the same in other relationships as well, be it as a parent or even as a friend. They are protective of the ones they love.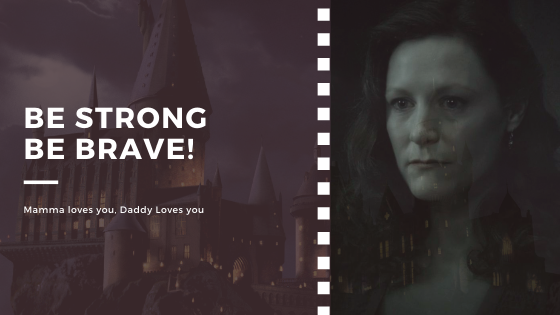 Fascinating as it sounds, many brands all over the world follow this archetype and represent themselves to be lovers in whatever they do. The core characteristics of lovers resemble their products' aesthetics. Their marketing and advertising are done accordingly. 
Brands who follow this archetype represents indulgence with customers. Their long-lasting relationship is the key to their success. Their brand positioning makes feel empowered in love.
I follow it religiously!
Let's take the example of the famous brand Haagen Dazs. In every commercial the brand talks of the one true love. An ice cream brand that showcases the power of seduction that choice of anything over ice cream becomes non-existing. Another famous brand that carries it itself off amazingly in this archetype is Victoria's Secret. Models who are referred to as angels promote the brand and its tagline is "A body for everybody." 
Let's have a look at the various attributes of this archetype: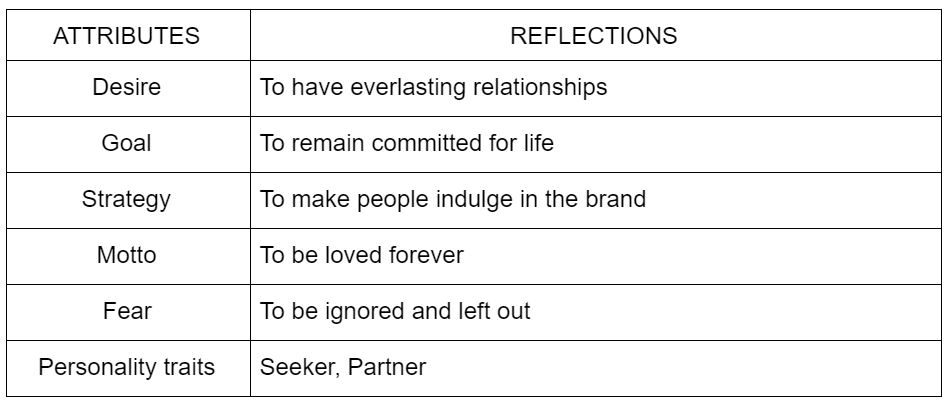 The brands that follow this archetype are:
Victoria's Secret
Haagen Dazs
Dior
Chanel
Magnum