If you have been struggling to increase the search traffic to your website, email signups or conversions it's likely that the bounce rate of your website is too high. So, first let us understand what is 'Bounce Rate'?
What is Bounce Rate?
Bounce rate is the number of visitors who visit your website but bounce off the website from the landing page without surfing anymore within few seconds. In other words, it is the percentage of site visitors who come to your website and leave after only seeing a single page.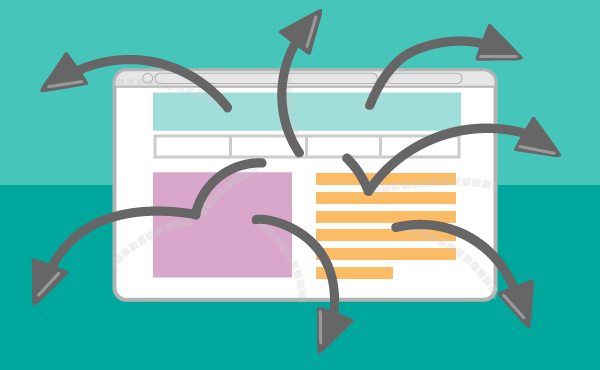 There are numbers of website performance metrics you want to increase but you would never want a higher bounce rate because high bounce rate indicates one of the following for your website.
Site appearance pages aren't related to your visitors.
Visitors are not liking your content.
Your website is very slow.
Visitors are not liking UI/UX of your website.
High bounce rate on your website is a signal to rethink about  your website design and content marketing strategy.
How to Check Bounce Rate of your Website?
There are numbers of tools available online to find out bounce rate of your website like Google Analytics. One such source to check bounce rate is Alexa Ranking by Amazon(https://www.alexa.com/siteinfo). You just have to enter your URL in the given field and you can see the bounce rate of your website along with the world ranking of your website.


Now that we know what is bounce rate and how it can affect your website performance? You must be wondering how much should be the bounce rate of your website. Although, it should be as low as possible but we provide you  metrics below as per industry standards.
80%+ is very bad
70 – 80% is poor
50 – 70% is average
30 – 50% is excellent
20% or below is very less likely to happen but if it does you are some kind of genius.
Bounce rate is an important performance metric of your website as it is a this is a measure of how people interact with your site, whether they are interested in your content or not. Here are 5 following ways to reduce your website's bounce rate.
5 Ways to Reduce Bounce Rate on your Website
#1 Improve Your Website Design
The most common reason for higher bounce rate of a website is that visitors are not liking the look and feel of your website. Your website design matters a lot, it should be attractive to target visitors. Now when we talk about the website design, we are not just talking about the look of your website it includes many things like website navigation and call to action button etc.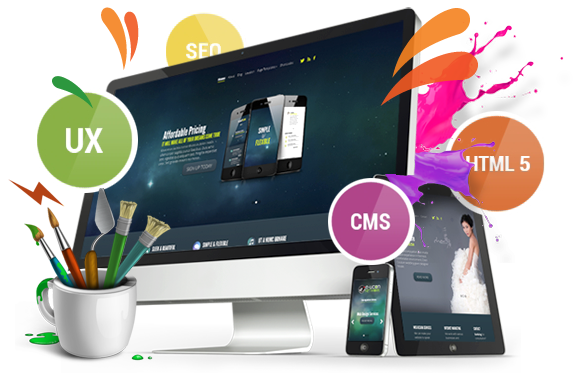 Now it is very difficult to judge your own website look because in most of the cases you are the one who created it. It's like calling your own child ugly. That's why we made a 10-second rule.
What is a 10-second rule?
It is a simple exercise to check how user-friendly is your website. It goes like this, show your website to someone for the first time for just 10 Seconds and ask that person following questions.
What's your website about?
What are you selling on the website?
Did you see any buy now or add to cart button?
If you get a positive response to all these questions it's great otherwise you need to work on the design of your website.
#2 Optimize the Loading time of your Website
Another major factor for high bounce rates is the page load speed time. As we know our patience is getting lower and lower we can not make our visitor waiting for the webpage to open forever. The slower your web page load, the higher will be your bounce rate it's as simple as that. Statistics show that 53% of visitors will abandon a page if it doesn't load in 3 seconds.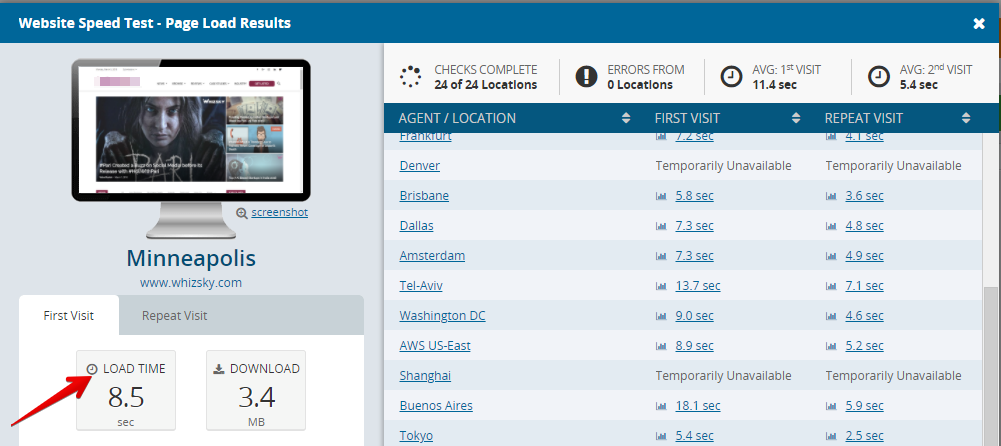 How to check your page loading time?
Now there are numbers of online tools to check the website speed like pingdom and Google(https://developers.google.com/speed/pagespeed/insights/). You just have to enter the URL and the tool will tell you the loading time of your website.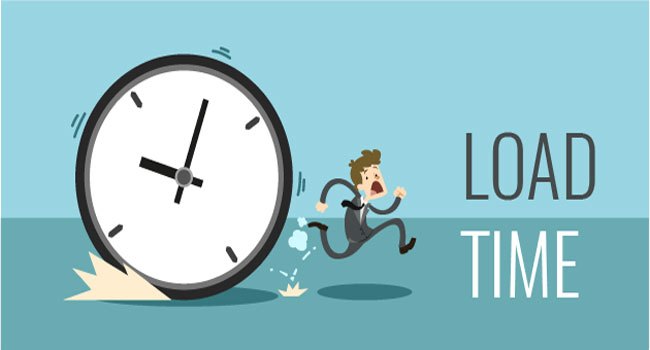 Now there several ways to decrease the loading time of your website.  Here are some simplest ways.
Restructuring the number of elements on your page
Use CSS instead of images
Merging multiple stylesheets into one
Decreasing scripts and placing them at the bottom of the page
#3 Optimize for the Right Keywords
Keywords are the most important factor for the success of any content marketing campaign. If you want to improve your website's SERP, start targeting high-value keywords, because that's where the high-value traffic is. Always remember, before you publish a page, check that its title tag and Meta description perfectly exemplify the content of the page so that your visitors are less likely to bounce.
#4 Keep Your Website Content Fresh and Updated
6 out of 10 marketers believe that they get high quality leads for their business just by blogging
Always keep your blog fresh with up-to-date content. It will help you to produce the best ROI. One of the reasons that your target customers might leave your site is a lack of readability. Large chunks of text can scare readers away, so avoid it by adding fresh and unique content in small paragraphs preferably in bullet points, you can slowly establish a relationship with your customer which is very important to create trust.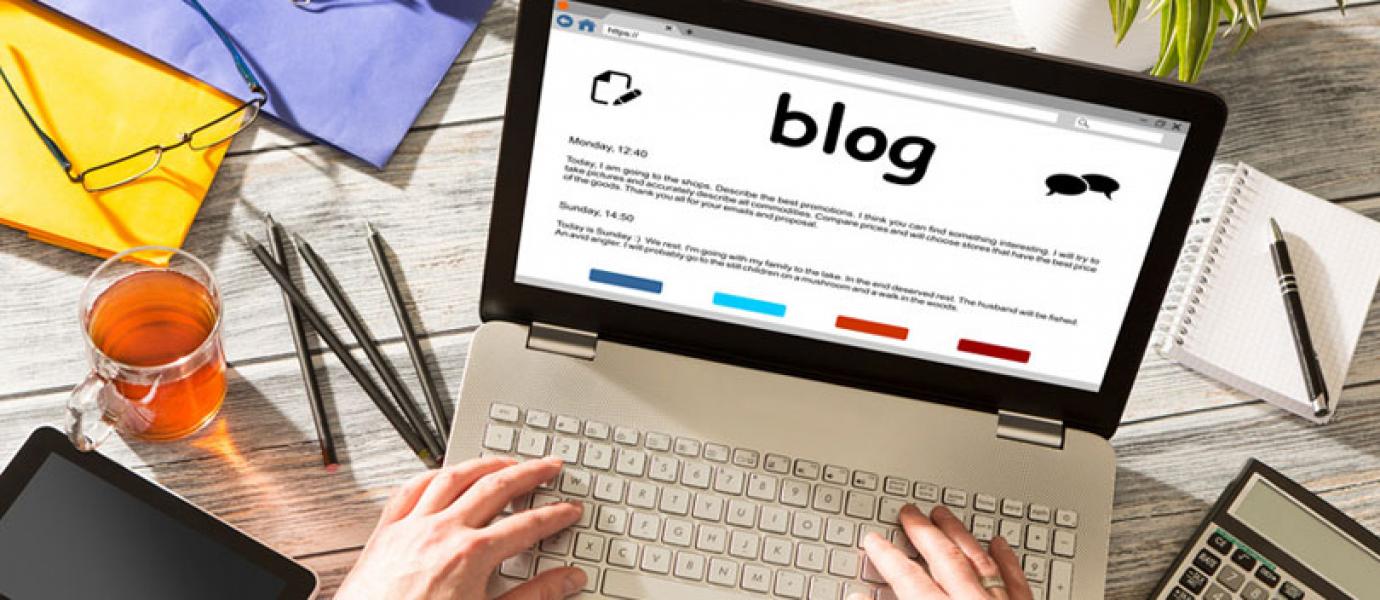 Once the number of repeated visitors surpass the new visitor you can be sure that you have created a good relationship with your customer which will result in higher ROI and lower bounce rate.
#5 Avoid Popups
Do not annoy your visitors with irrelevant popups
Most of the people hate pop-ups while they are reading or looking for something. A pop up might be an advertisement or email sign up pop up. If your visitors are getting irritated at your website, than nobody can stop the growing bounce rate. Statistics show that 70% of users said that they found unrelated popups to be annoying. Here is a small tip keep your email signup pop on the exit, not on the entry.
Conclusion
By using all above-mentioned ways, you'll be able to decrease the bounce rate of your website which will result in higher traffic and eventually more leads.