Before going into the Shootoffer let me share some of the facts about email marketing and how it is using in advertising.
Email Marketing Significance:
Successful marketing strategies enclose a number of outlets to reach consumers, but as of late studies have shown that more than half of small and medium-sized organizations are allocating their main budget up to 25% to email marketing channel. Let's have a look below how it is trending in the industry.
The average share of the marketing budget as follows.
Email Marketing – 15%

Events – 14%

Person to person – 13%

Print Ads – 11%

Direct Mail – 10%

Social Media – 8%

SEO – 8%

Online Display Ads – 7%

TV Ads – 5%

Radio Ads – 4%

Other – 2%
Why is it matters?
Email Marketing build brand awareness

It increases sale

Best lead generation channel

Strengthen Customer Relationships

Remind customers who are you.
"If you are not seeing the email channel as a money making machine, you have the wrong strategy ~ Hans Smellinckx"
Let's move to the Shootoffer the best email marketing software,
Shootoffer is the leading email marketing software in india because it has its own significance.
Why Shootoffer?
Shootoffer has some of the significant features as follows,
Sending quota – 250,000
Sending limit – 50,000 emails / 1 day
Maximum lists – unlimited
Maximum Subscribers – 50,000
Maximum Campaigns – Unlimited
Create Sending domains – Unlimited
Also, Flexible layouts and designs for any brands and advanced insights to build your business.
How to use Shootoffer for your business?
Well, if you would like to create a campaign in shootoffer, here are the steps to follow if you are a new user.
Step 1:
Enter this URL in the browser address bar http://shootoffer.com/login
Step 2:
Once you land on the login page, Click on create an account.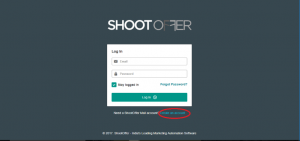 Step 3:
Choose a plan based on your objectives,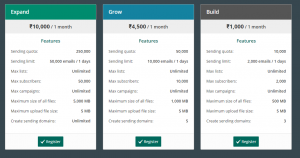 Step 4:
After choosing the plan you would land on the account information page where you need to fill up your details.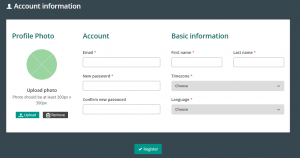 Step 5:
Once you did with your account information, you need to confirm your email by logging into the Gmail.

Step 6:
After confirmation, you can directly login from the tool shootoffer.com with your respective email id and password which you have filled in the account tab.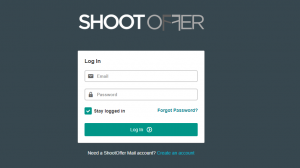 Step 7:
You will land into the Dashboard of Shootoffer.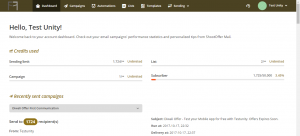 Step 8:
You need to create a list of subscribers to send email, for this, click on the list.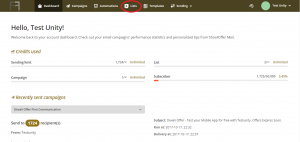 Step 9:
After the list, click on new create list.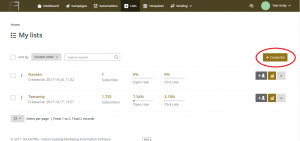 Step 10:
You need to create a list name as follows,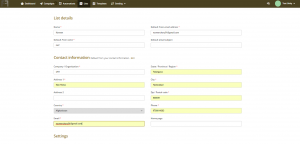 Step 11:
Now you have to import your emails of.CSV file.

Step 12:
The List is done, Now you have to create a template.
Click on template tab, you will find two tabs one is upload and create.
Upload is the html code,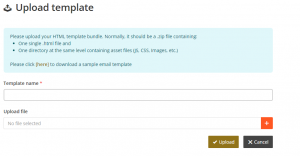 When you're creating a plain text template no need to insert any code by default Shootoffer will provide a couple of free templates with drag and drop options.
Step 13:
List and templates are done now it's time to create a campaign, click on campaigns tab.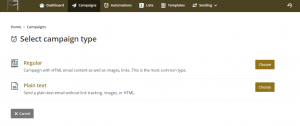 Choose Regular type if you would like to go with HTML code or choose plain text if you want to use tool templates.
Step 14:
After choosing the campaign types, there are few easy steps to create a campaign and make it live,

Once you launch campaign, you can track the results on Dashboard,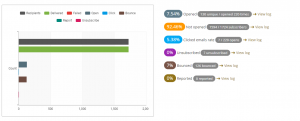 Above are the results of your launched campaign, That's all you are done with Shootoffer navigation.