The importance of social media for business is obvious, as more than 70% of the ages 18 – 24 and 25 – 34 look on social media for guidelines when buying products and services, so marketers can't ignore the impact of social media on buying experience and growing sales.
At present, there are 3.5 billion plus internet users and nearly 2.5 billion users are using Social Media. Out of that as per the recent survey, the market leader – Facebook is at the first position with 2B billion monthly active users and making more than 60% of total social revenue.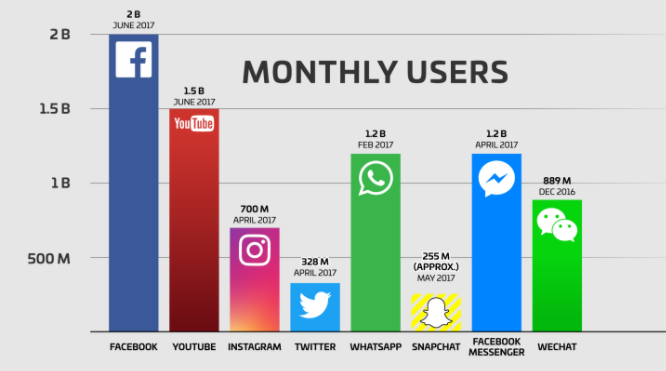 Importance of social media for business:
Get useful customer insights
Social media produces a vast amount of data about your customers in real time. There are on an average, 800 million likes on Facebook, 500 million tweets, and 95 million photos & videos uploaded on Instagram each day. Behind this stumbling, the number is a substance of information about your customers who they are, what they like, and how they feel about your brand.
Through daily active social interaction from users, you can gather appropriate customer data and make smarter business decisions.
Expand brand awareness and loyalty
When you are on social media, you make it easier for your customers to find and associate with you. And by associating with your customers you are more likely to grow customer retention and brand loyalty.
Promote business with real-time results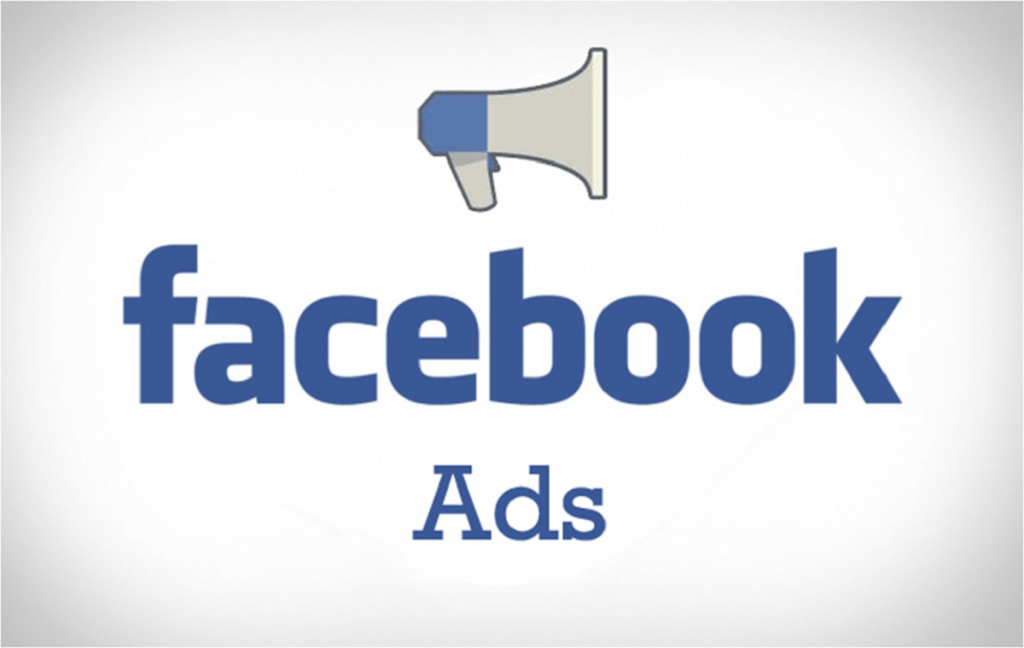 Social media marketing is an economical way to promote your business and distribute content than traditional marketing. It also offers targeting options that help you pitch the right audience. For example, if you run an ad on Facebook, you can target the audience based on the location, demographics (education, generation, work, politics, relationship, etc.), interests, behaviors, and connections. Like Facebook, every channel has some powerful targeting options which help you track and measure the performance of your ads in real time.
Create more conversion leads
When you select the right audience with the ads there is a possibility of getting more conversions. So social media increases sales and customer retention through regular interaction and timely customer service.
Increase web traffic and search ranking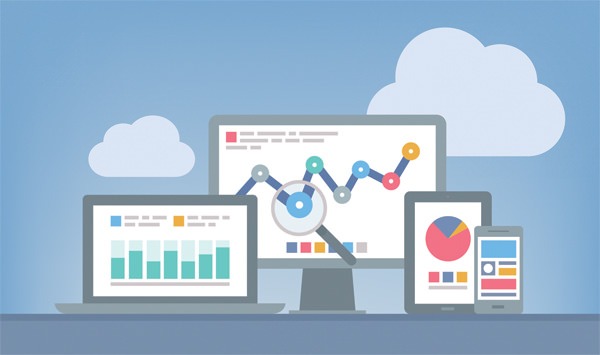 The most important benefit of social media for business is using it to increase website traffic. Social media not only help you, direct people, to visit your website but also increase your search ranking with more social shares.
Guess what competitors are doing
Social media also helps you to get key information about your competitors. This will allow you to stay ahead of them with making strategic business decisions.
Fast and easy content curation
Marketers faced a lot of challenges in reaching their content to the customers in the past with shortest possible time. With the help of social media specifically, when it comes to sharing content or for content curation all you need to do is share it on your brand's social network accounts.
Build relationships with customers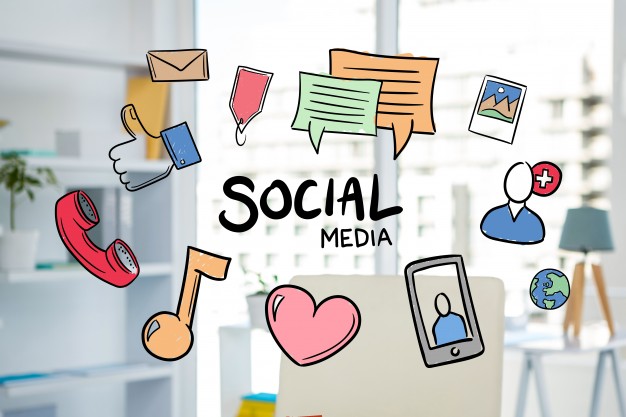 Social media is a two-way channel where you have the opportunity to enhance relationships with your customers. For example, if you have received a complaint from a customer, give an immediate response with a satisfactory answer and try to solve it as quick as possible. This may help to build a positive relationship with the customers. You can also do some activities like contests, dialogues & more to retain your customers. This type of social media activities between brands and customers is something traditional advertising cannot achieve.
Get started on social to grow your business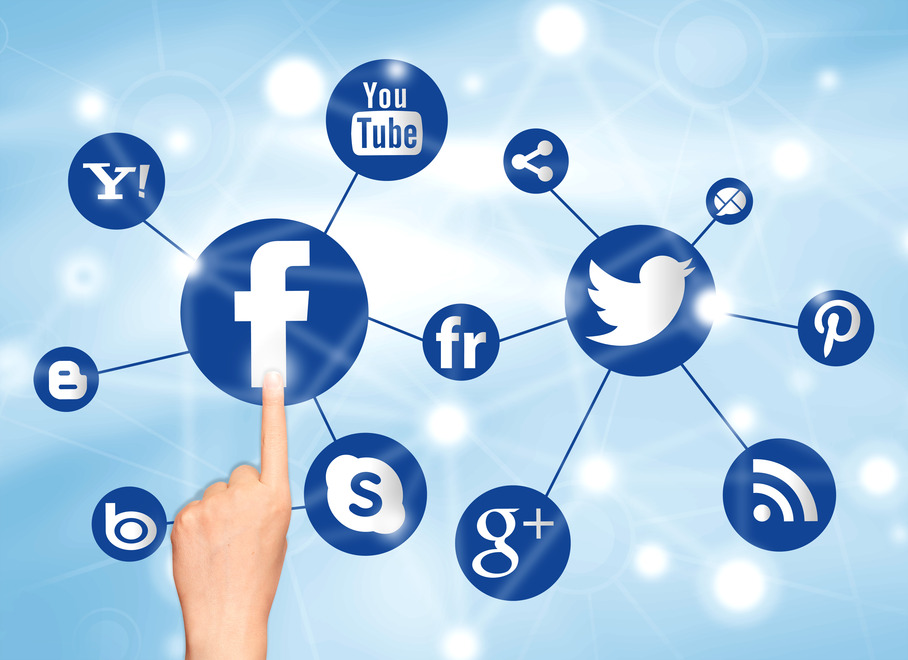 Social media has a collection of benefits that help your business to grow higher. By using it you can learn more about your customers, engage with them, and increase your brand reach. So get started on social media and get more success in your business.