SUPPORTER | ADVOCATE | NURTURER
"I will protect you from the vices and will keep you safe and secured. Like a mother and a faithful friend, I will treat you with generosity and compassion."
"You're a wizard Harry!" says the most loved character in Potter series, the keeper of the keys of Hogwarts, Rubius Hagrid. The caregiver, unlike any other personality, is a selfless being who protects, nurtures and secures you. He can go to lengths and can even be heroic but that is a selfless act done for others and not for oneself.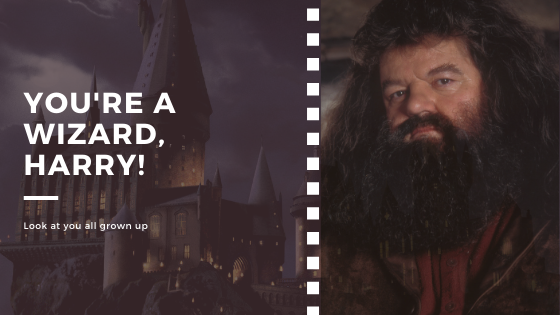 Fascinating as it sounds, many brands all over the world follow this archetype and represent themselves to be the caregiver in whatever they do. The core characteristics of caregiver resemble their products' aesthetics, and their marketing and advertising are done accordingly.
Brands who follow this archetype portray an emotional side and the aesthetics of their products and services also reflect the same. The human touch is what they persevere.
I follow it religiously!
Let's take the example of Johnsons & Johnsons baby products. The advertising the brand does, portray a selfless act of mother in choosing a product that keeps the baby nurtured and it's no tear propagation reflects how much she cares that she cannot see it crying while it takes its bath.
Let's have a look at the various attributes of this archetype.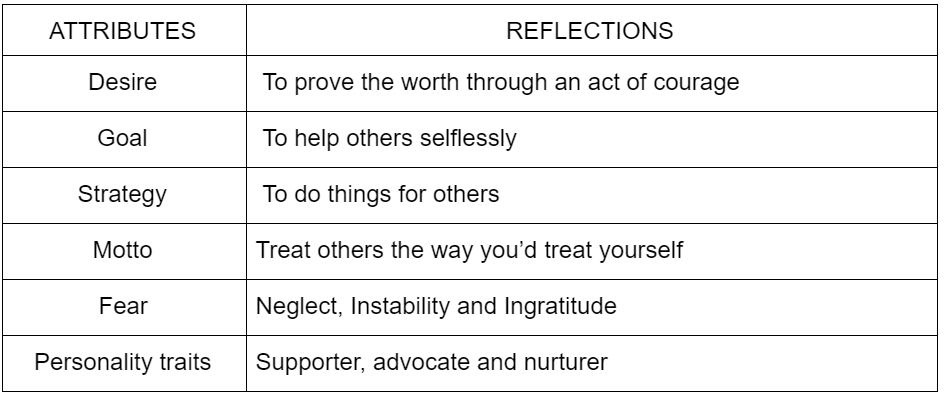 Famous brands that follow this archetype are:
Dove
Johnsons & Johnsons
Walt Disney Pictures
Coca-Cola
Nivea