Realist | Everyman | Friend
"I represent people. I am grounded and speak the language of the masses. My approach may seem ordinary, but my outcomes aren't. I am the support system. I am a Regular Guy."
"You may be the chosen one mate, but this is a whole lot bigger than that." says, the red-haired Ronald Weasley swearing to remain by his best friend's side in the darkest time. The regular guy is, therefore, a family man and cares for the people in general. He refrains from extravagance and his trustworthy nature appeals to people a lot. He is also dependable.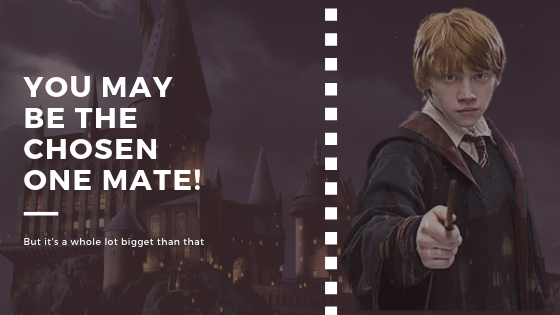 Fascinating as it sounds, many brands all over the world follow this archetype and represent themselves to be a regular guy in whatever they do. The core characteristics of a regular guy resemble their products' aesthetics, and they execute their marketing and advertising accordingly.
Brands who follow this archetype are grounded and speak for the crowd. They invest a great deal of time in making a definite position in the market and develop a trust factor among the consumers with time.
I follow it religiously!
Let us take the famous brand Levis. This clothing company mainly focuses on daily wear clothing and targets the youth. They define a unique trend and have gained popularity among the youth with their unique marketing and advertising. The brand speaks for the youth and has achieved the perception of good quality at affordable prices.
Let's have a look at the various attributes of this archetype.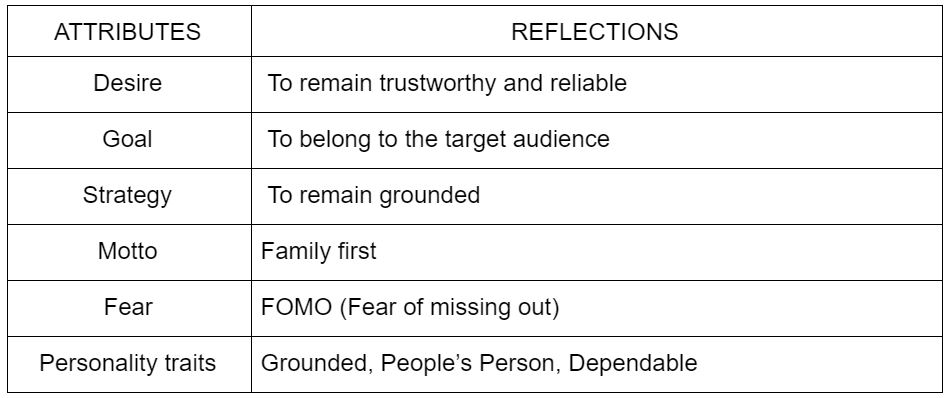 Famous brands that follow this archetype are:
Levis
GAP
eBay
IKEA
Volkswagen