Artist | Designer | Innovator
"I am the source of Innovation. I am a designer who is unconventional in nature and I'm a risk-taker who believes in creating demand."
"Help will always be provided in Hogwarts to those who deserve it," says the best wizard of the age, Albus Dumbledore. An artist is a non-conformist. He breaks the conventions, takes risks and creates something new. He is the designer. Creating something new and unique satiates his inner satisfaction.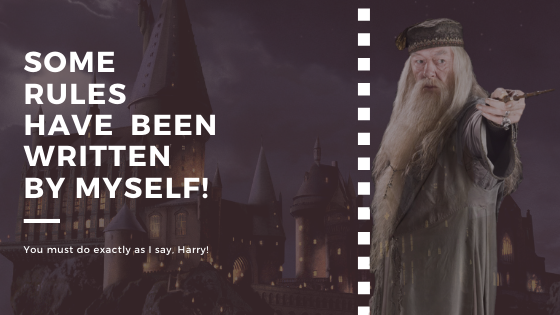 Fascinating as it sounds, many brands all over the world follow this archetype and represent themselves to be an Innovator in what they do. The core characteristics of an Innovator resemble their products' aesthetics. They execute their marketing and advertising according to the brand's aesthetics. 
The brands following this archetype have given this world remarkable products and services. They are the beacons on which the industry thrives and expands. 
I follow it religiously!
Let's take the example of the brand Apple. Steve Jobs envisioned Apple to be a smartphone like no other. The one that shall cater to the niche. He produced products with groundbreaking technology and created an ecosystem of cross communicable devices. Apple has always redefined Innovation. The same is reflected in the marketing and advertising of the brand as well.
Let's have a look at the various attributes of this archetype.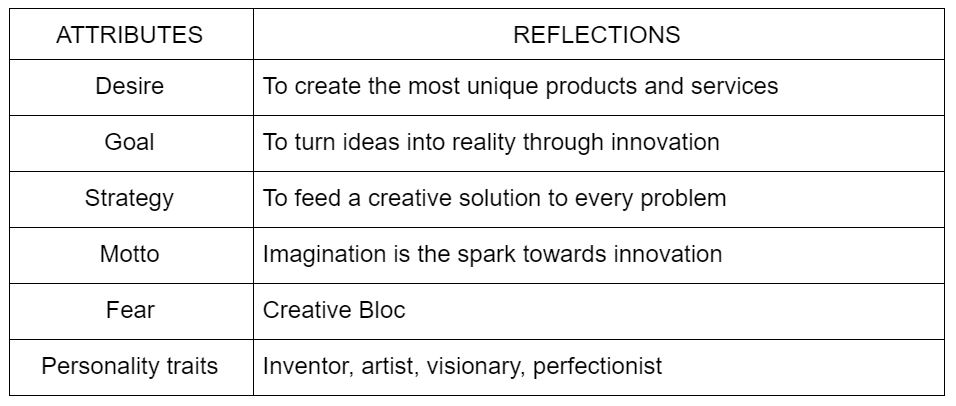 Brands that follow this archetype:
Apple
Lego
Adobe
Sony
Nintendo