Revolutionary | Powerful | Liberated
"Only I can live forever!" says the biggest antagonist of all times, Lord Voldermort, and yes, I said his name. A rebel is the one who claims to be different because his ideologies are different. He doesn't follow the mundane laws and construct and believes in redefining rules and perceptions.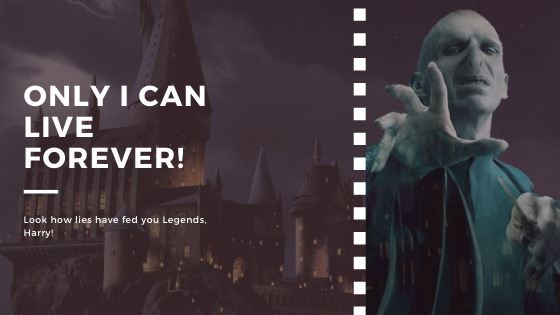 Fascinating as it sounds, many brands all over the world follow this archetype and represent themselves to be a rebel in whatever they do. The core characteristics of a rebel resemble their products' aesthetics, and their marketing and advertising are done accordingly. 
Brands following this archetype play on changing people's perceptions. They are brave and position themselves as an alternative to the mainstream.
Let's take the example of the brand Harley Davidson. Harley is an extremely non-conventional brand when it comes to motorbikes. It defines the soul of a biker who takes the road less travelled. Away from the city into the countryside and beyond. It captures the essence of biking and redefines it more than just a daily commute. Riding for the love of it. The true spirit of it. Breaking the commonwealth. 
Let's have a look at the various attributes of this archetype.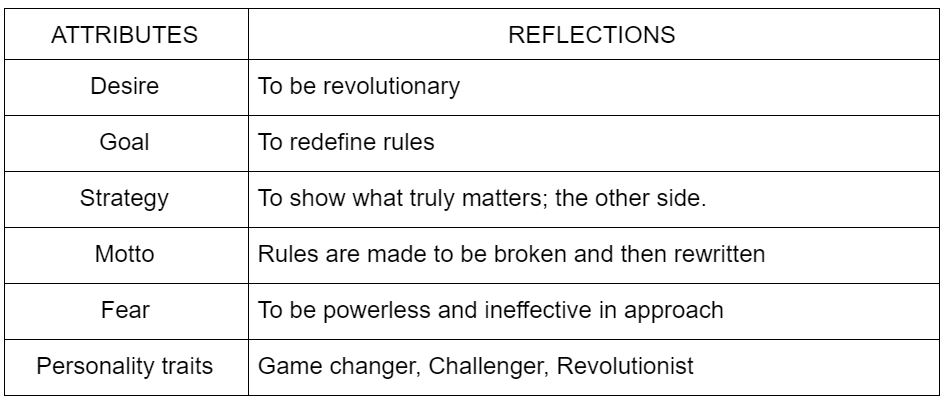 Brands that follow this archetype are:
Harley Davison
Snickers
Vans
Virgin Group
MTV Television