Social media sites have turned out to be a great platform for Companies to promote their brand name and target their audience base. Apart from the paid advertising, there are a lot of free features that an advertiser can avail like setting up of the company profiles, posting daily updates on the pages which includes texts, Images and Videos. Out of these three ways approaches, the one that is topping the charts is videos.
People prefer to see videos especially through the social media sites as they end up spending more time here. Most of the advertisers are going with auto play videos that can be seen immediately while the audience scroll down the page. The advertisers are making creative and innovative videos that are eye catchy and meaningful at the same time to spread out the brand message. We have many online video editor tools that are out in the market to make the videos look perfect and flawless. So let's check out the popular video editor tools that are making the news for all the good reason.
Pinnacle Studio 16 Ultimate
This tool has been in the market for quite some time and has some amazing features. Some of the key features include:
Morph transitions: With the seamless transitions between cuts, scenes and Images this feature can cover up all the flaws and give the ideal videos.
Paint Effect : With the paint, you can give your story an animation feel with filters options to add many cartoons.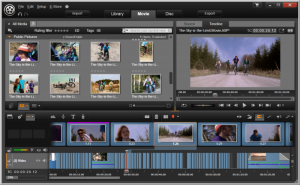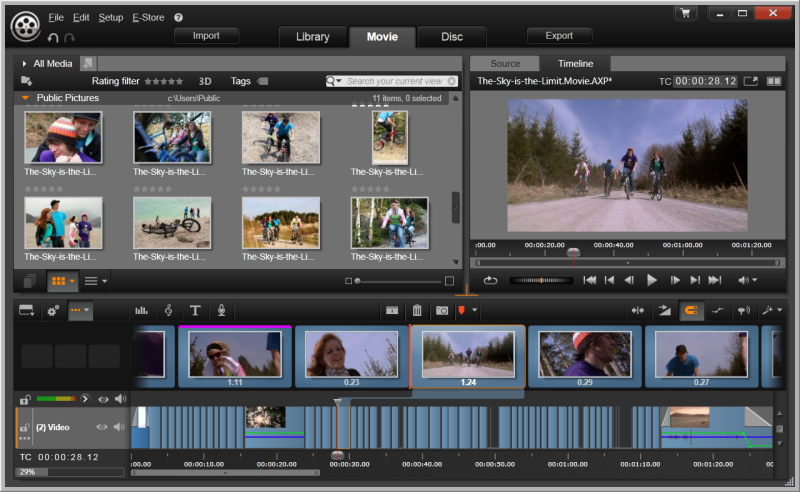 360 Video Format : Import your 360 degree footage right from your camera and give it a change with the 360 spherical video format feature that includes equirectangular, fisheye and dual fisheye.
360 Video Edit: Give your 360 degree video a complete make over with the edit options where you can add attractive titles, edit and trim the videos as per your requirements.
Mosaic blur : With the motion tracking Mosaic blur feature, you can blur the unwanted stuff effortlessly and focus on multiple areas at a point.
AVS Video Editor 8.0
With many online video editor tools, AVS Video editor tools helps to edit and save the videos in all the key formats using the codecs like H.264, MPEG-4, H.263. It also helps in processing the videos in different frames including from the base HD to the highest 4K Ultra HD.
It has over 300 video effects that can be used along with many other editing features to add new elements and remove the unwanted stuff.
The editing of different formats are backed up with a fast processor by which the videos can be made quick and easy without consuming much of your time which most of the video editing tools does.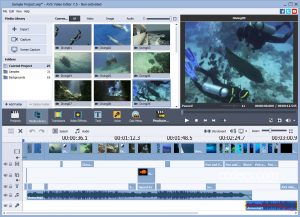 Movie Edit Pro
This tool gives you the finest features that are a splendid blend of other video editor tools especially for the beginners. The features include transition, adding music to the videos, different effects, create slideshows & Blu-ray videos, Share and download the videos in different formats. You can choose from a wide range of stylish themes and templates to make your video quality exceptional.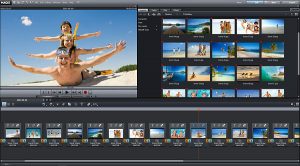 Cyber Link Power-director
Power director is the one of the prominent video editor tools that been used and purchased by most of the consumers every year. They were the first one in the market to come up with the concept of 306 degree VR footage. They provide the highest quality with lots of advanced features which includes exclusive video formats, editing features, color enhancements, Ultimate video editing elements.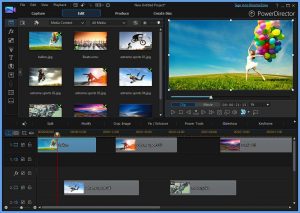 ADOBE PREMIERE ELEMENTS 15
With ADOBE PREMIERE ELEMENTS 15, more of your video editing options are organized automatically so that you can make your videos real quick and share with your audience. The best of the features are automatized with very less features having a manual edit option here. It has amazing edit features where you can make every bit of your video lively and remove the unwanted scenes easily making it look more desirable. You can create amazing collages using the images and videos. All you have to do is pick the theme that suits them and craft the video well.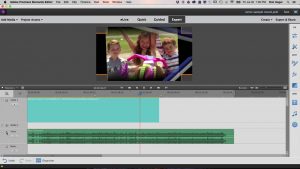 iMovie 11
iMovies are exclusively for the Mac and IOS device users who believe that they are far more superior in terms of quality and performance. They help in making excellent videos with the 4k resolution feature. You can even edit your videos using iPad or even iPhone and give a finishing end with your Mac.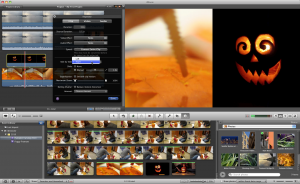 With iMovie theater you can roll out your video on all the devices. You get to choose from bountiful styles where you can add animated titles and credits to your videos.
You also have the green screen effect here along with video speeding feature where you can adjust the speed of the scenes that needs a crisp finishing touch. Get to add filters that can give your video a cinematic look overall. This is one of the best social media video editing tool.
Final Cut Pro
With Final Cut Pro, you can explore revolutionary video editing with powerful organized media and unimaginable performance that lets you create videos at the speed of thought.
We have the latest version out in market that is 10.3.4 through which

The stability issue can be resolved when using keyboard shortcuts to trim the videos.

Fixes the issue related to extra audio fade while using some editing options. Video Studio You get to experiment with over 1500+ filter effects, multi camera features for video editing, along with different video support formats including HD and 4k.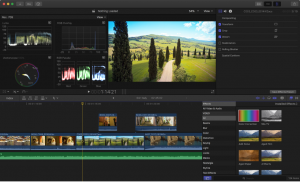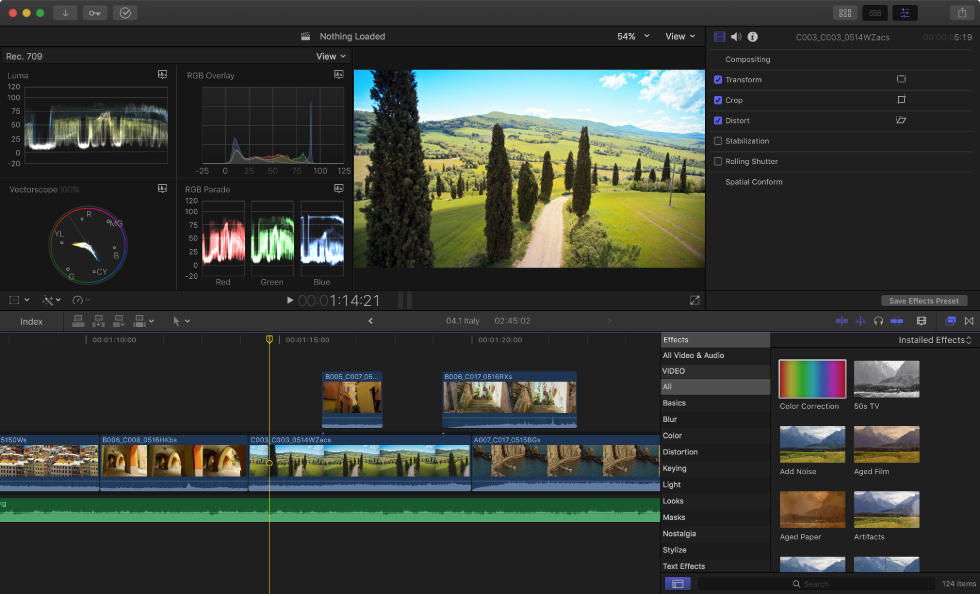 Adobe Premiere Pro CC
With the Graphics panel, you can create rich graphics, titles and also make after effects changes in one go. You can edit from a Virtual reality to a 8k footage. You can enhance the overall look and feel of the videos just by playing with the colors giving a dynamic look. With a brief about the trending video editing tools, we are sure that you will learn for yourself and feel amazed to experiment with the unique features that these tools have! Explore and have fun making your videos now!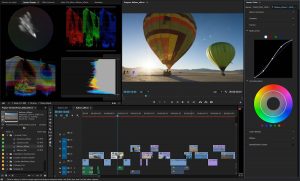 With a brief about the trending social media video editing tool, we are sure that you will learn for yourself and feel amazed to experiment with the unique features that these tools have! Explore and have fun making your videos now!