In tech field, Your habits define you and your productivity! Its a simple fact and we all know about it but do you have these simple tidbits in your life? If you don't Make sure you follow these simple rules in 2014 for a better 2014!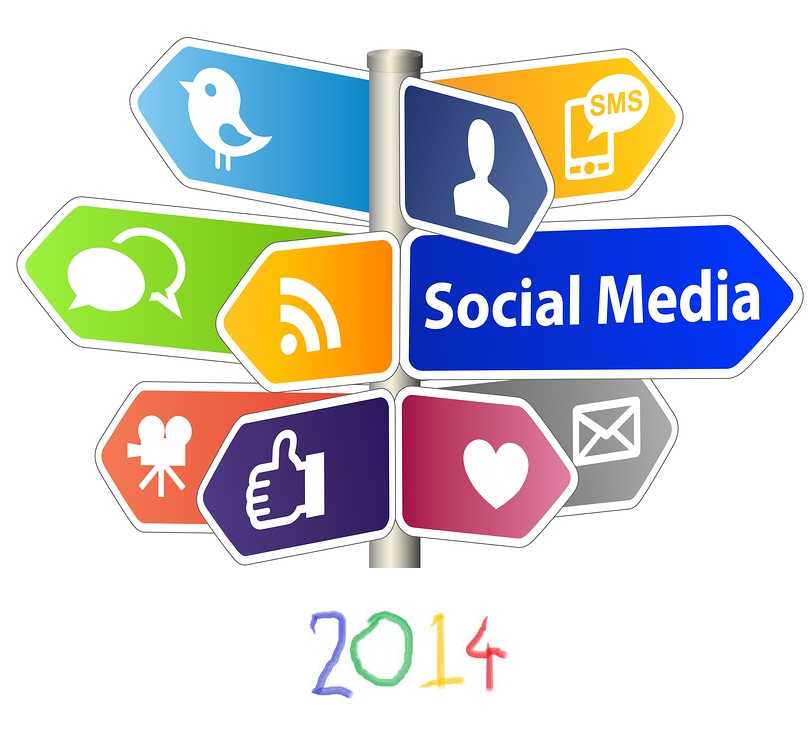 1. Keep Your system updated
This is a simple step but we all often ignore this step and bury our hard drives with virus. so keep your system in auto updated mode and get your system up to date! This could prove fatal if you don't update your software regularly.
2. Keep your Inbox clean
We often ignore our emails and end up with a lot of clutter in our Inbox. So, Check your Inbox daily and keep it clean. move the unnecessary items into trash folder and unsubscribe to any other unwanted promotional offers which you don't find interesting!
3. Keep an eye on your Social Media Accounts
Facebook, Twitter and all other social media platforms often change their policies. A change in their policies might mean a change in your Privacy Settings. So, always keep an eye on your Social Media Privacy Settings.
4. Passwords
We often feel that we might not remember new passwords and end up using old passwords! ( I do too!) so, change the habit and change your passwords at regular intervals and always use new passwords!
5. Back up your Data
You might already be using Dropbox. But always back up your data on to an external hard drive. Its secure that way!
5. Don't get cheap on free wi-fi
Using free wi-fi at a coffee shop is okay, But if you plan to use your neighbors open wi-fi you might get into trouble. Don't get cheap on this one and get a wi-fi connection.