Adventurer | Pioneer | Seeker
"Let me follow the horizon. Let me take the road less travelled, not because I break conventions but because this is the road I never took and I want to explore."
"You know George, I've always felt our future lay outside the world of academic achievement," says Fred Weasley. "I was thinking exactly the same" answers, George. The Explorer quests for the unexplored in order to unravel the mysteries of self-realization. He is in constant search of curiosity and adventure.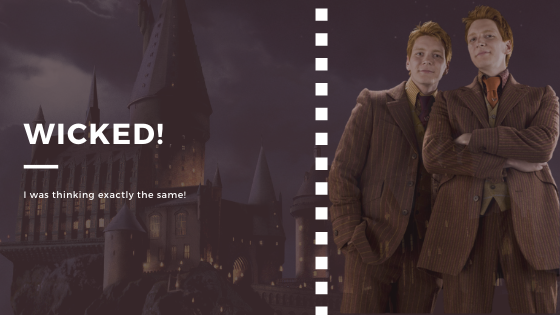 Fascinating as it sounds, many brands all over the world follow this archetype and represent themselves to be an explorer in whatever they do. The core characteristics of the explorer resemble their products' aesthetics, and their marketing and advertising are done accordingly. 
Brands who follow this archetype represent impresses on enticing people to keep exploring and to never settle. To do things differently. To have a different perception. They believe by answering the questions one can unravel the bigger questions in life.
I follow it religiously!
Let's take the example of the brand automobile brand Jeep. The brand portrays the quest for exploration by making advertisements with the lines "I just wanna be young… Forever with you", portraying a young and an old couple going for offroading in the midst of nowhere, to explore and be together away from the routine like explorers on a mission. 
Let's have a look at the various attributes of this archetype.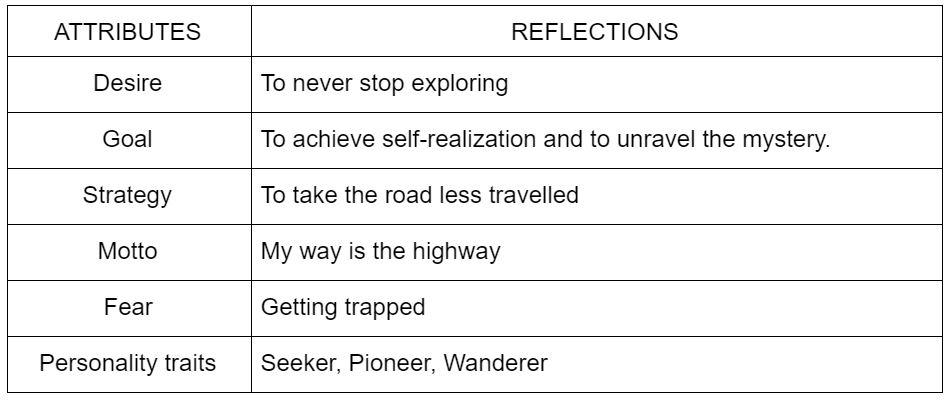 The brands that follow this archetype are:
Jeep
National Geographic
GoPro
Red Bull
Land Rover